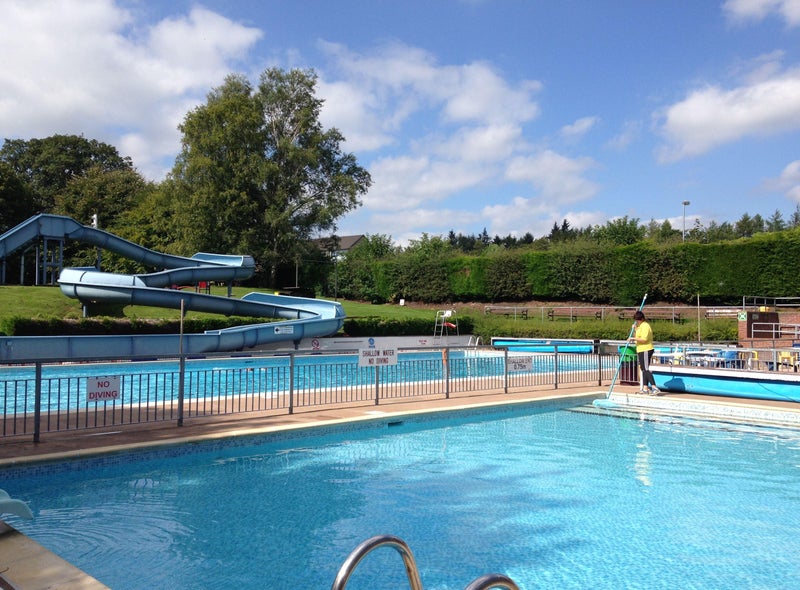 Swimming
Swimming lessons are a unique and special experience at Haltwhistle Academy. Haltwhistle Outdoor Swimming Pool is sited within our school campus, offering 3 outdoor swimming pools heated to a toasty 28 degrees (83F!) for our school swimming lessons!
Furthermore, children attending Haltwhistle Academy are able to discount the cost of their swimming lessons from a leisure card, allowing them to enjoy the pools all summer long.
Our swimming lessons run during the summer term (13 weeks) and are offered for children from reception to Year 6. We hold our school swimming gala annually (usually the Monday after Haltwhistle Carnival).
This is a fun family occasion where many families come along and cheer on their children as they take part in a series of swimming races. Our older pupils are also able to take part in the Tynedale Sports Partnership swimming gala.