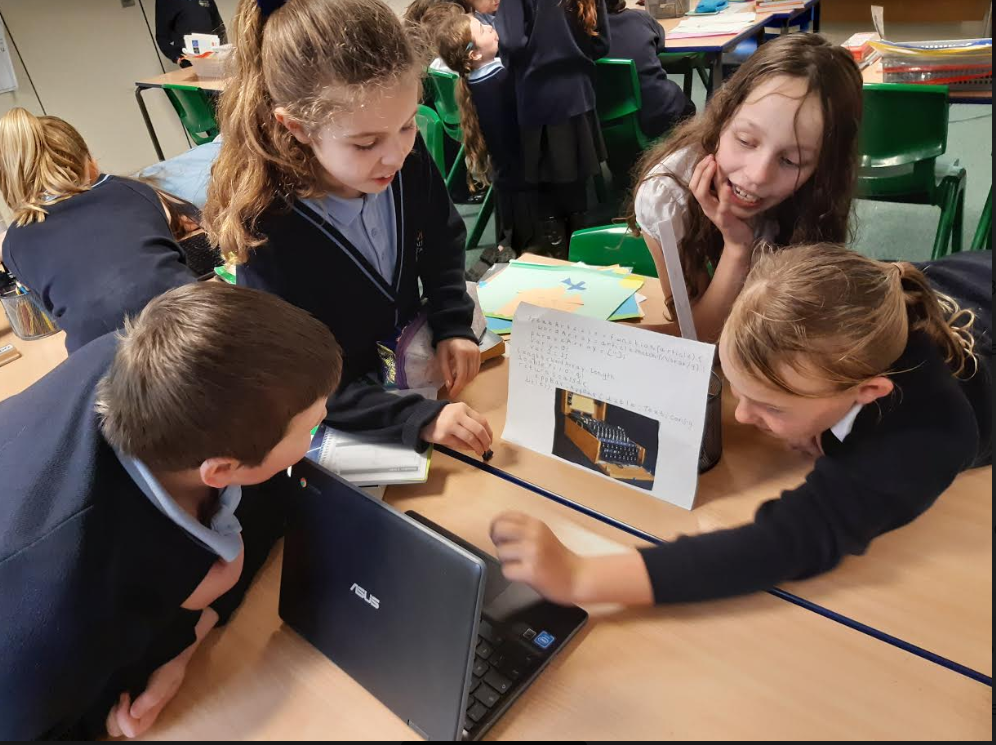 Computing
Technology is part of everyday life and for most of us, is essential to our lives at home and at work.
At Haltwhistle Academy, our aim is to provide children with a high-quality computing education, which will engage and challenge them to use computational thinking and creativity to prepare them for the challenge of a rapidly developing and changing technological world. We ensure vital Computing skills and knowledge are taught across school, as well as ensuring technology is embedded throughout the curriculum.
Pupils have the chance to engage with a range of technology, including laptops, interactive whiteboards and Beebots, as well engaging with outside agencies such as Be Safe and Lego Mindstorm. This ensures they become digitally literate so that they are able to express themselves and develop their ideas through information and computer technology– at a level suitable for the future workplace and as active participants in a digital world.