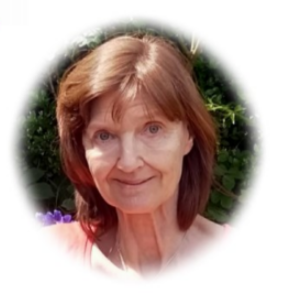 Our Patron in Reading , Children's Author Margie McAllister
Patron in Reading
Margi McAlister is a local children's author, best known for her animal stories which include The Mistmantle Chronicles. Margi has also written many stories for school publishers, her stories can be found on our school library shelves!
Margi is a regular figure in school working with children in the classroom, sharing some of her favourite reads and promoting additional activities linked to books and her reading whilst entwining these activities with children's topics to give them real purpose.
Margi also provides additional reads on video to broaden children's experiences of different books and share her passion for reading to further inspire them. Margi writes half termly newsletters where she shares her experiences of reading and gives new book suggestions. She ensures these newsletters are engaging with competitions and contributions of favourite reads from children across school.
Margis' involvement with Haltwhistle Academy since September 2019, is kindly made possible by Haltwhistle Town Council who have sponsored her visits.
All of Margi's newsletters and videos are available below
This content will show up directly in its container.