Physical Education
Here at Haltwhistle Academy, we aim to encourage a healthy lifestyle and develop a good understanding of how the children can keep themselves well, both physically and mentally. By offering different physical opportunities, the children can identify activities that they enjoy and want to explore further. This page shows various physical activities that we offer at our school.
Please see our PE Curriculum Intent document below.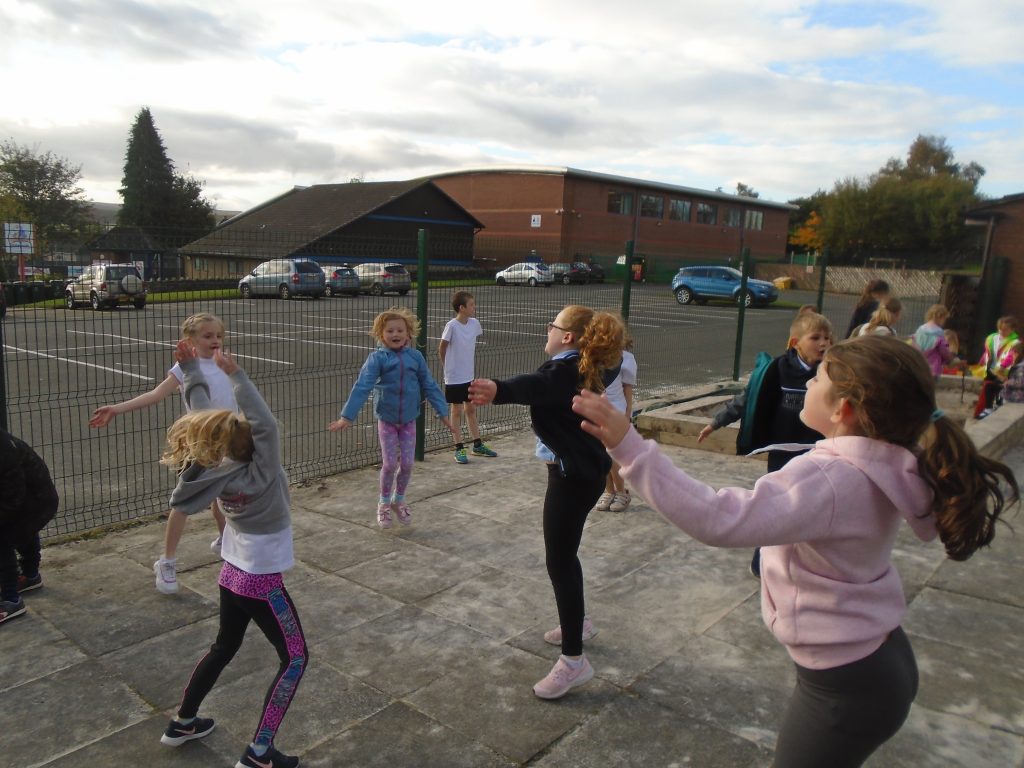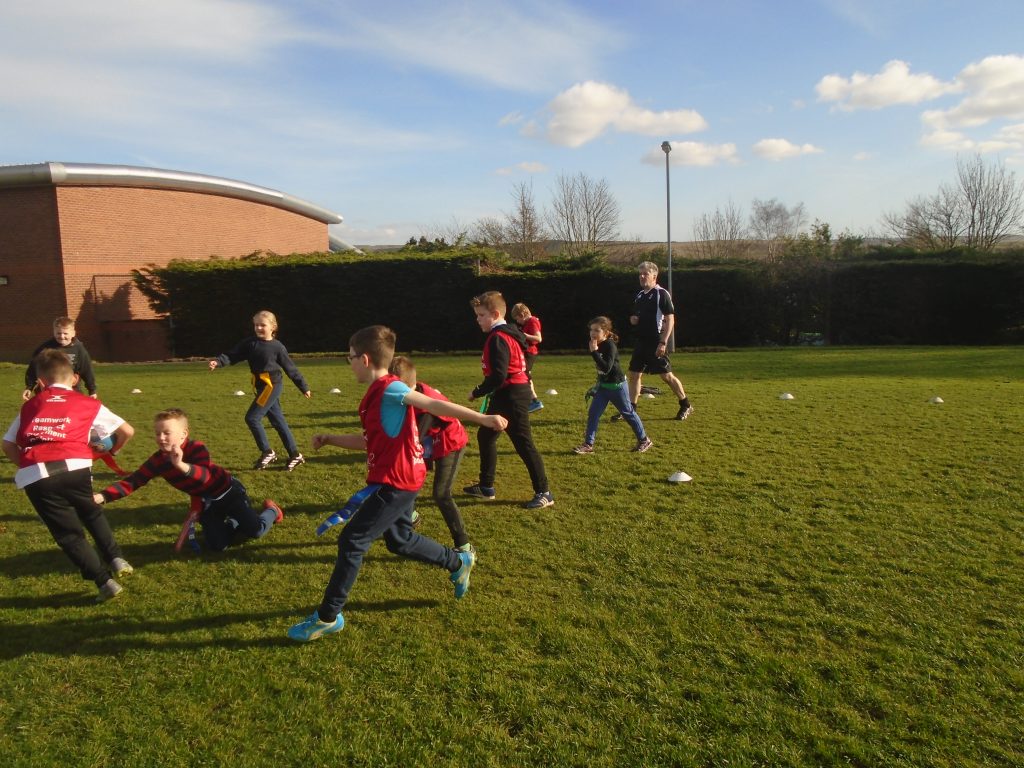 Gymnastics
Our children are very lucky to have access to a nearby Haltwhistle Leisure Centre that we can use for gymnastics with our expert coach, Jill McKenna. Early Years children attend Tumbletots sessions on a regular basis and this helps to develop their core strength and balance. We recognise how important core body strength is across all areas of life, and as such invest heavily in the development of this. Jill offers sessions every week for our Early Years children and a rota system for KS1 and 2 children. A small team of KS2 children have also taken part in inter-school competitions and did our school very proud.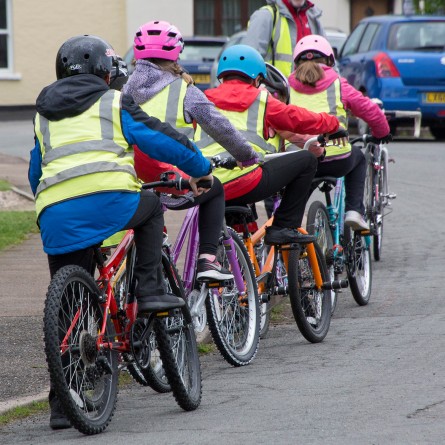 Balanceability
Early Years children in Reception have had the chance to take part in Bikeability, taught using balance bikes. This helps to develop core strength, balance and control skills needed to support their physical development.
Bikeability
Children in Years 5 and 6 also have these sessions in order for them to develop the understanding of staying safe on the roads. They complete Bikeability Levels 1-3 and we have also designed a series of Cycling Adventures offered as part of our transition programme for children in Year 6. School bikes are available so that every child can access these opportunities.
Olympic Athlete Visit
We were very lucky to have a visit from Sally Scott, Olympic pole vaulter, who showed and inspired the children and staff how she had achieved her success as an Olympic Athlete.
The children loved taking part in the fun exercises and then learnt how to pole vault, a fantastic experience! Afterwards the children were inspired to perform their own exercises.