Nurture Believe Inspire Achieve
A very warm welcome to Haltwhistle Academy, part of the WISE Academies family of schools.
We are a friendly and vibrant 1 1/2 form entry primary academy in Haltwhistle, caring for 260 children aged between 3 and 11 years old. At Haltwhistle Academy we understand that in order to be successful, children need to feel happy and secure in their learning environment. Our approach is realised through our core values of:
"Nurture, Believe, Inspire, Achieve"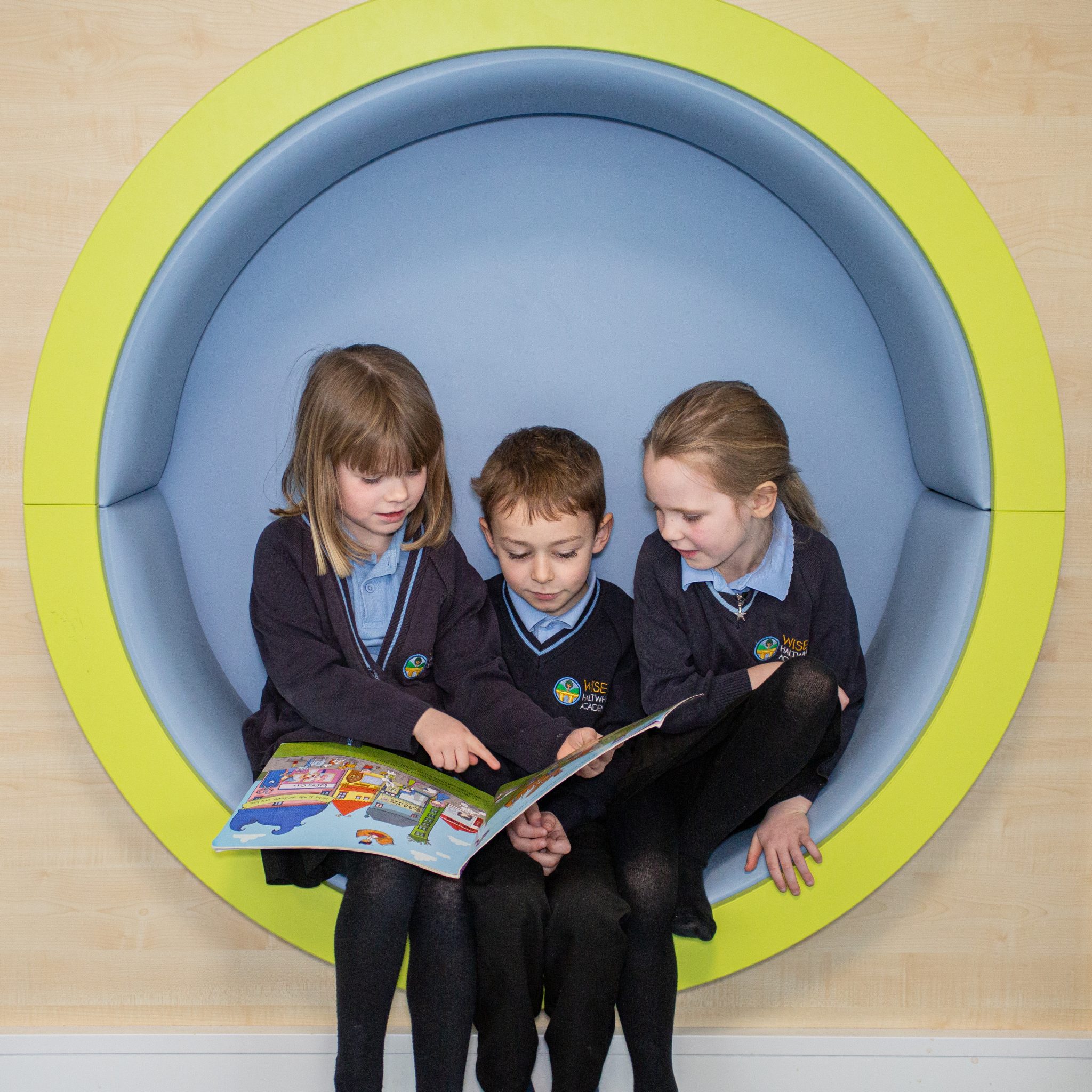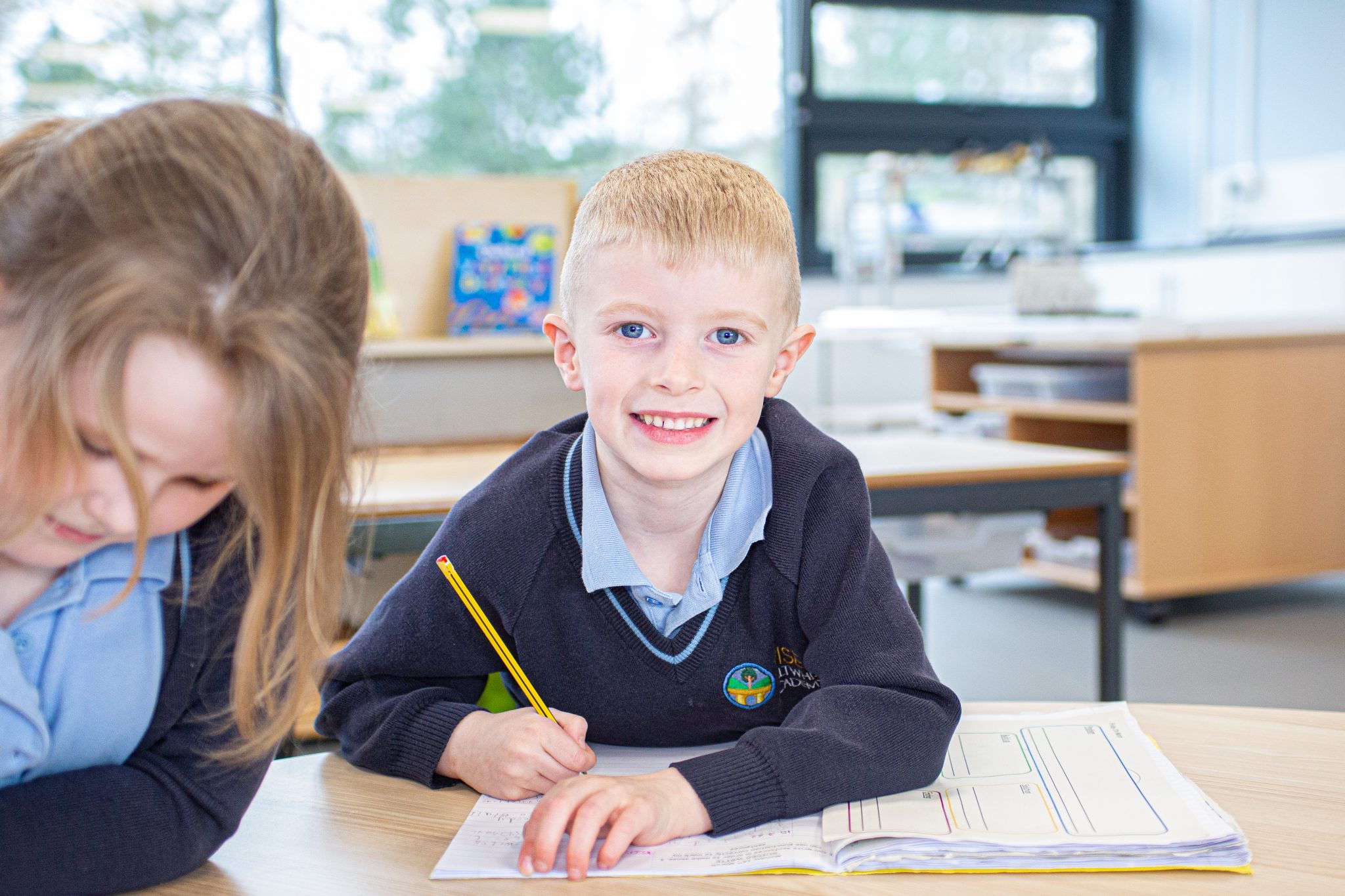 We nurture every child, so they can grow socially, emotionally and academically, creating opportunities to develop a broad range of interests. We encourage our school community to 'be kind', celebrate and respect individuality, and work together to become responsible citizens.
We believe in the capabilities of every child and our strong inclusive ethos, encourages every child to overcome barriers and to achieve highly.
Our curriculum is designed to inspire a love of learning, encourage creativity and develop young enquiring minds. We equip our children with the essential skills to become successful learners for life, and take every opportunity to connect with our local community to make learning real, relevant and exciting for our pupils.
We have high expectations for ourselves and our children. We achieve highly, as a result of our collective drive to ensure every child is a reader and is ready to excel in their next chapter of learning.
Education is a partnership between home and school and we place a great deal of emphasis on our partnership with parents. We believe that children learn best when home and school work together and we ask that parents support their child throughout their learning journey through our school.
Haltwhistle Academy is a special place to learn and grow. We are proud of our culture of care, our sense of community, respect of and for others which is notable around school and which is often commented upon by our visitors. If your child is joining us for the first time we welcome you and look forward to a happy and successful partnership with you over the coming years.
We welcome visits to our school – every day is open day here! We like our parents to see and feel the nurturing ethos, and seeing our school in action is the best way to experience this.
If you would like any more information about the academy, or to arrange a visit, please contact our office manager,
Mrs Shirley Phillips on 01434 320491.