PSHE & RSE
In our school, PSHE is at the heart of everything we do whether this is a specific lesson or as part of our wider daily curriculum or less structured times such as playtimes. Through PSHE, we help our children to become well rounded individuals who are ready for the challenges and opportunities that life will bring them.
Within PSHE lessons, children are introduced to a range of topics and ideas that they are encouraged to take time to think about. They are then given the chance to discuss and debate these with their peers in a safe and inclusive environment. We cover topics such as Health and Wellbeing, Living in the Wider World and Relationships.
We use Yoimoji characters to explore different personal qualities and characteristics, this helps us to recognise our own strengths and the strengths of those around us. We love the way our children spot these qualities in each other and then we celebrate them together through shout outs, assemblies and personal certificates.
Our children love having the opportunity to voice their opinions and views through our "Question of the week". We look at topical and current issues which affect them, our school and the wider community, this gives them the chance to take on the views of others whilst also developing their own opinions.
Our children are given fantastic opportunities to develop links within their community, showing them how important it is to collaborate with others around them. A great example of this was Year 6's involvement with Robin from Mini Medics. They got the chance to learn new and vital skills which they then were able to teach to members of the community at our Christmas Late Night Shopping event.
We regularly revisit key skills and ideas from nursery up to Year 6, this includes ensuring our children are aware of steps they can take to feel safe if they have any concerns.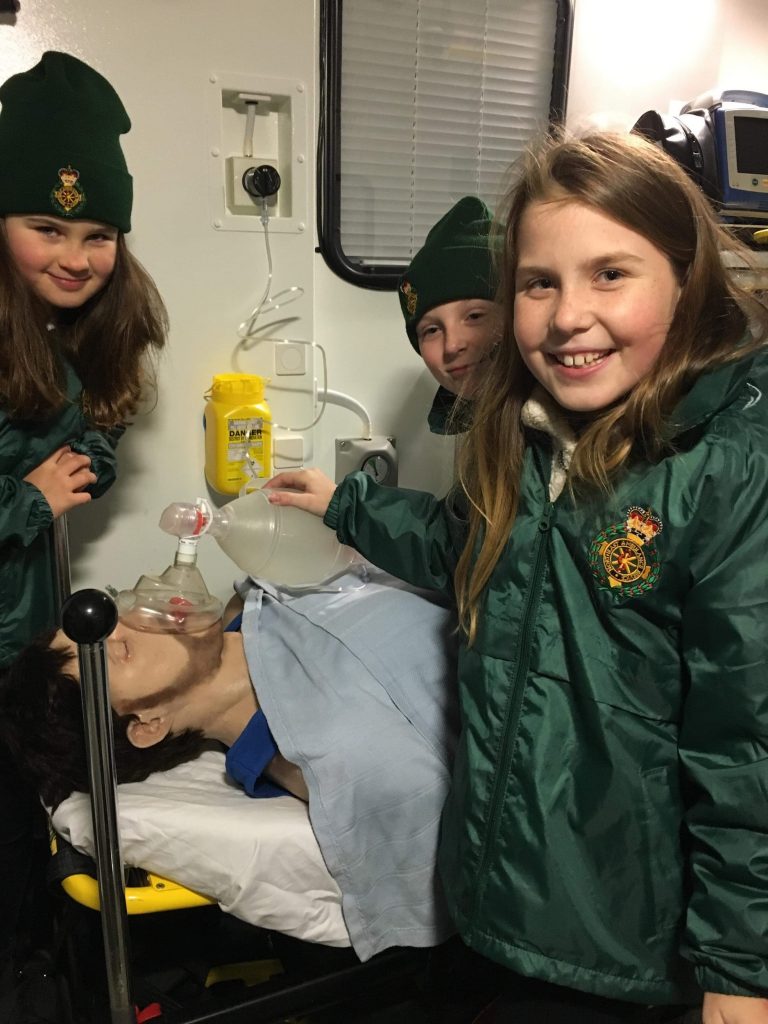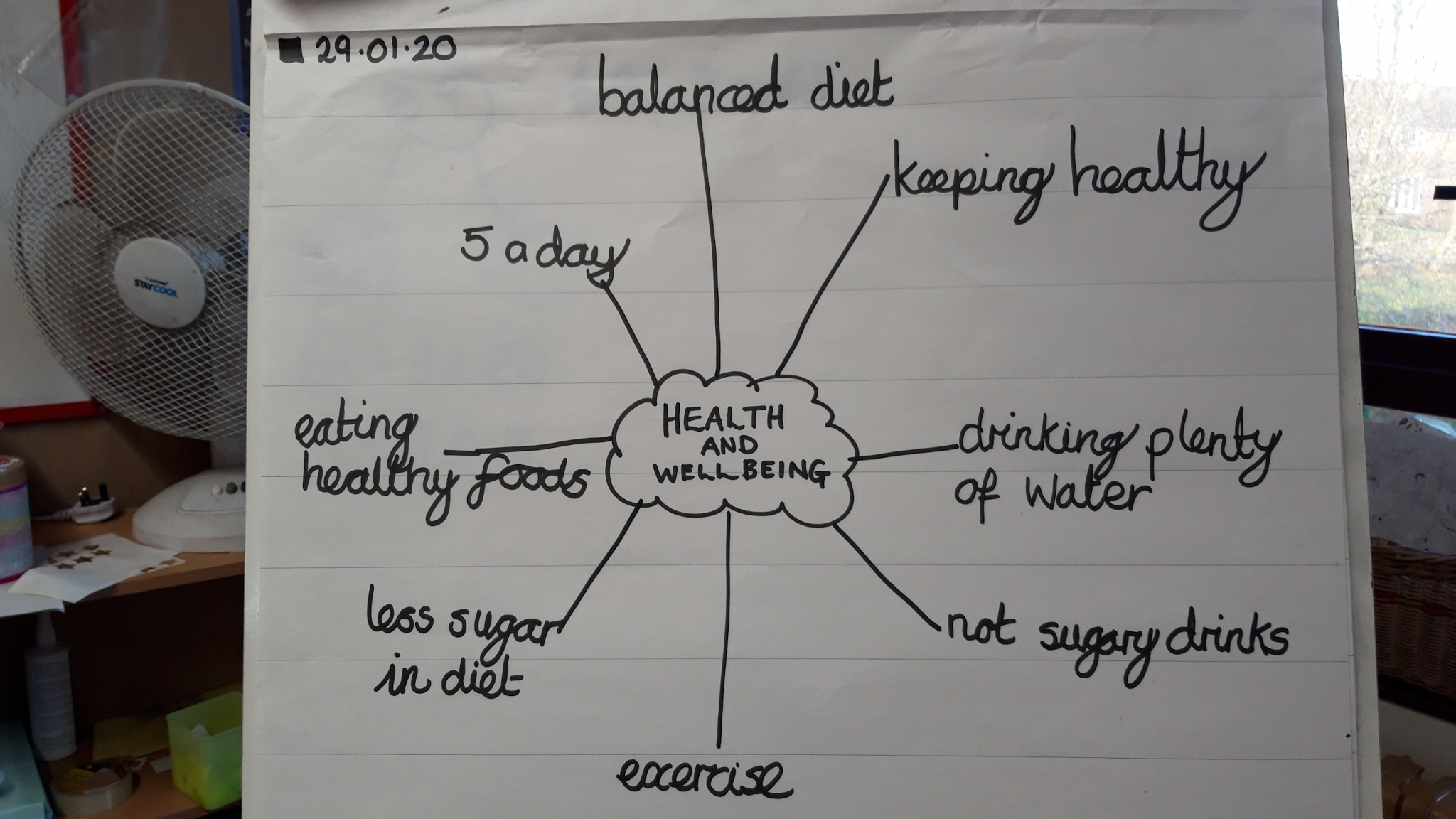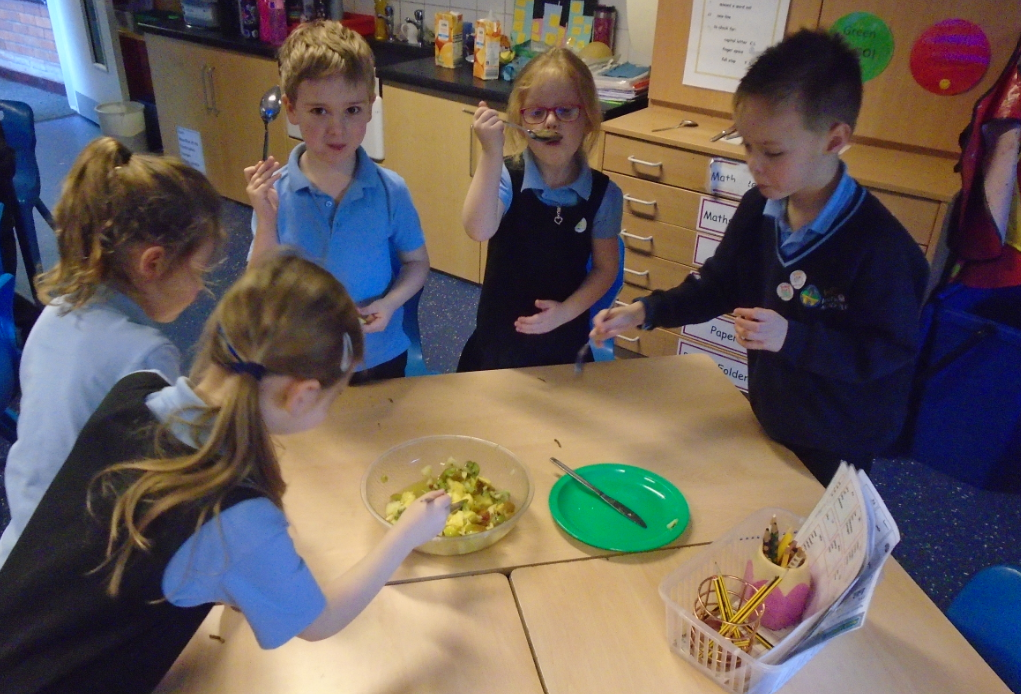 Slides will progress automatically after one minute please use the left and right arrows to move forwards or backwards through the presentation
The DFE have recently changed the guidelines for the way in which PSHE/RSE are taught in Primary schools. We have produced this presentation to give you some extra information about our PSHE/RSE curriculum here at Haltwhistle Primary School. There is also a video version with an audio explanation below if you would prefer that format.